In Memory
Clark Ballard
Died May 20, 2020
Notice from the West Point Association:
Clark T. Ballard Jr., MD 1963
Died on 5/20/2020 in Ft. Lewis, WA
To be interred in West Point Cemetery, West Point, NY at a later date.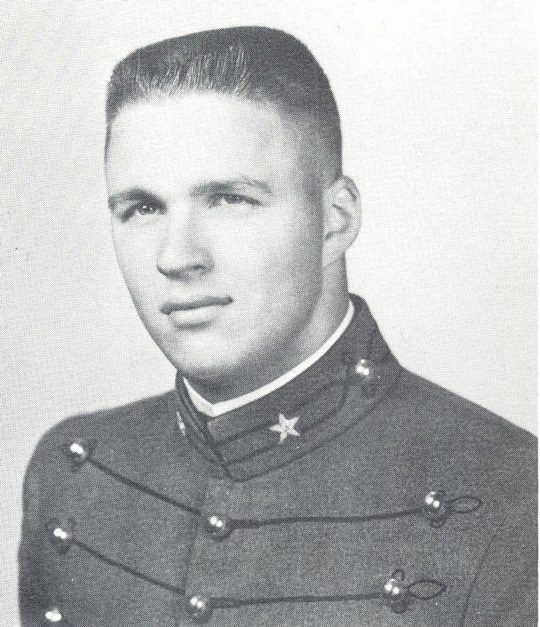 Clark Ballard's funeral will be held on 10/13/20 at 1:30 pm at West Point cemetery. Will have only a graveside service limited to 50 people. If you are planning to attend please R.S.V.P. to
Aryn Davis, email jedaryn02@yahoo.com or call Aryn at 208 559 1196 so she can keep track of the number of people attending.
Nona(Ballard)Faber is looking into a gathering place for afterwards. Details to follow.